Photos: 2021 Fall Festival Contest
Historical reconstitution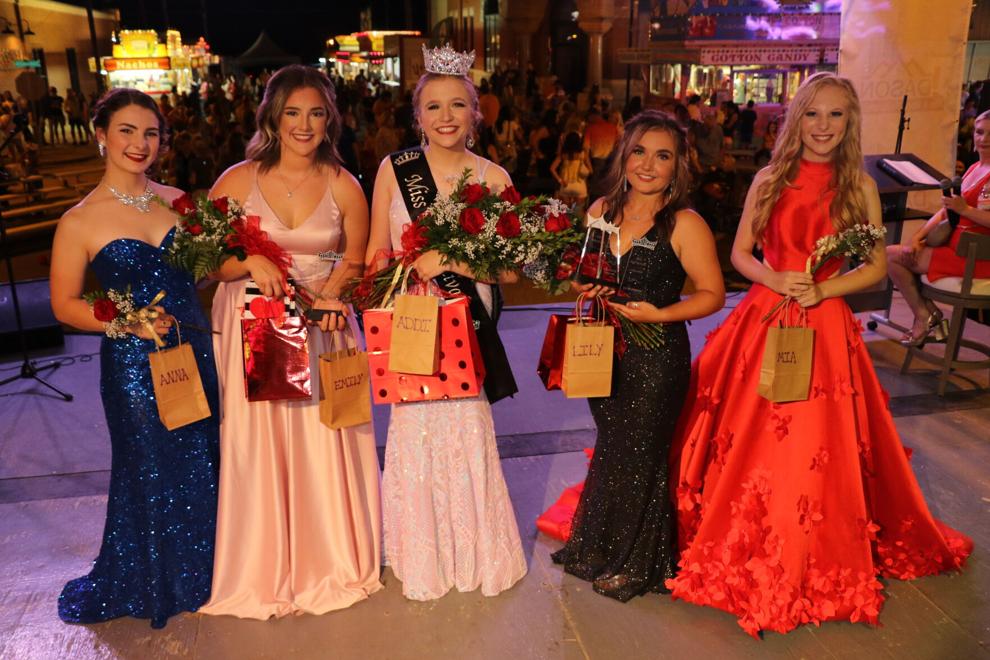 Historical reconstitution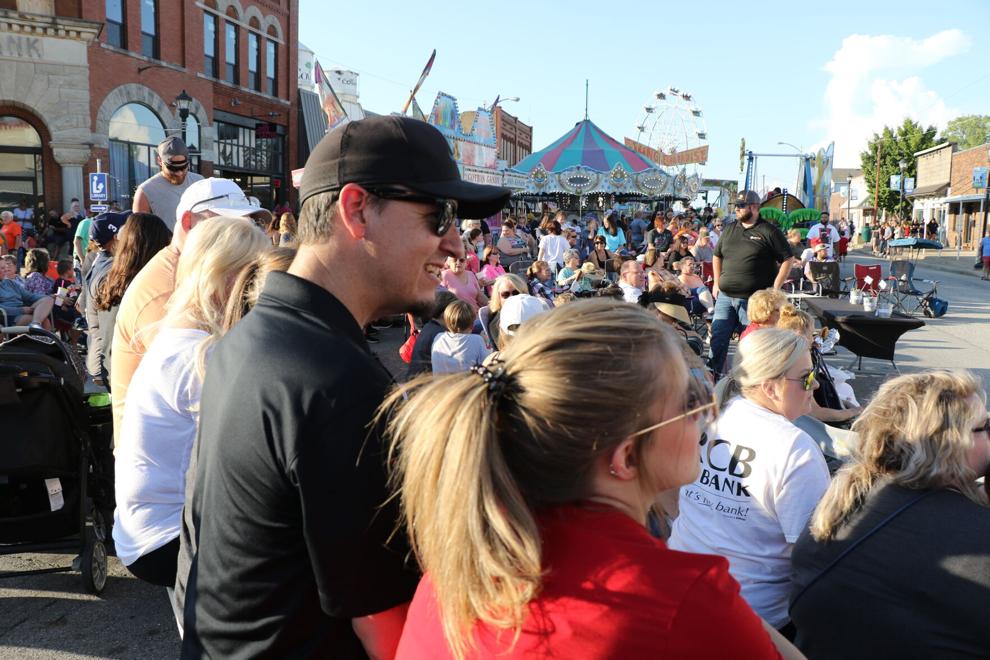 Historical reconstitution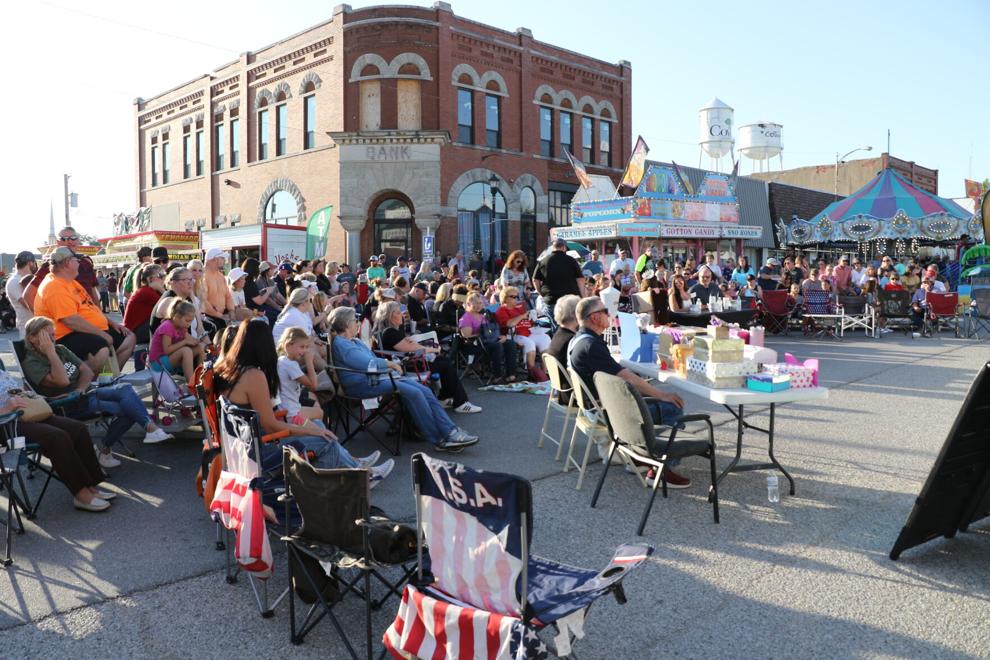 Historical reconstitution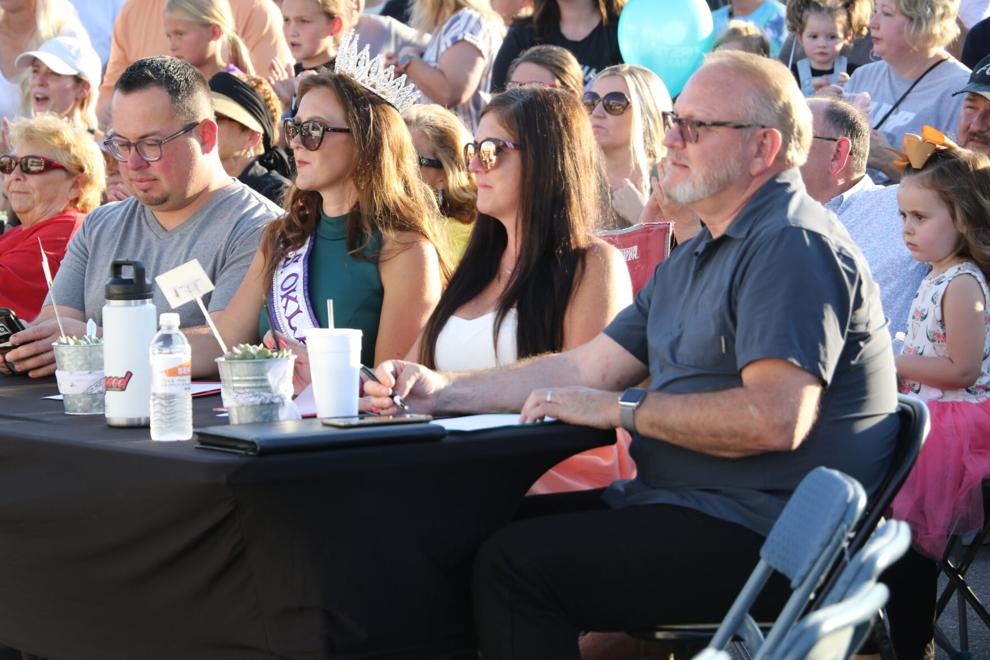 Historical reconstitution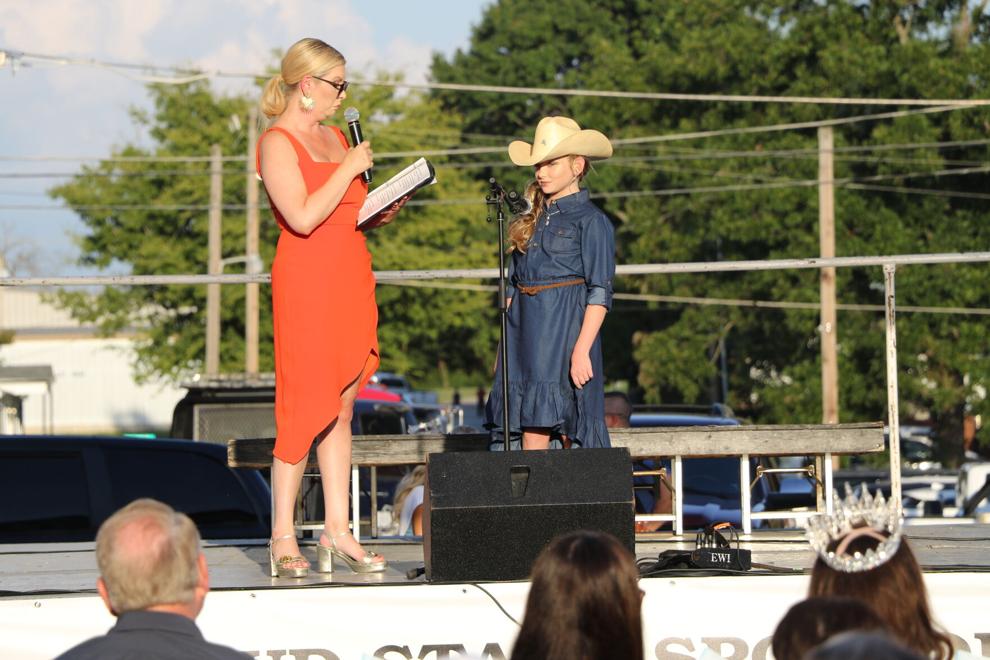 Historical reconstitution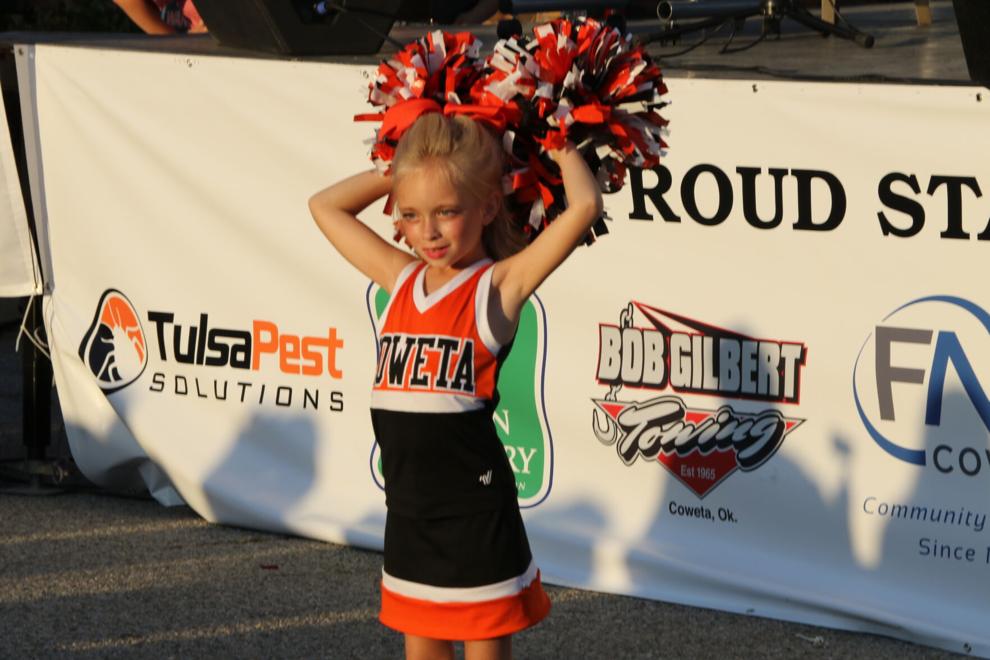 Historical reconstitution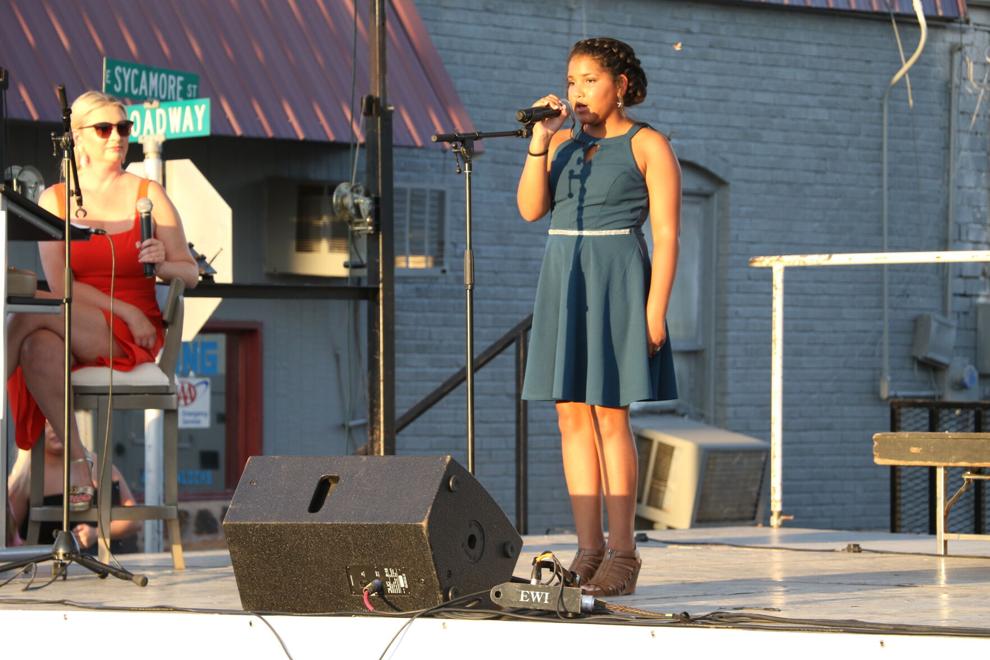 Historical reconstitution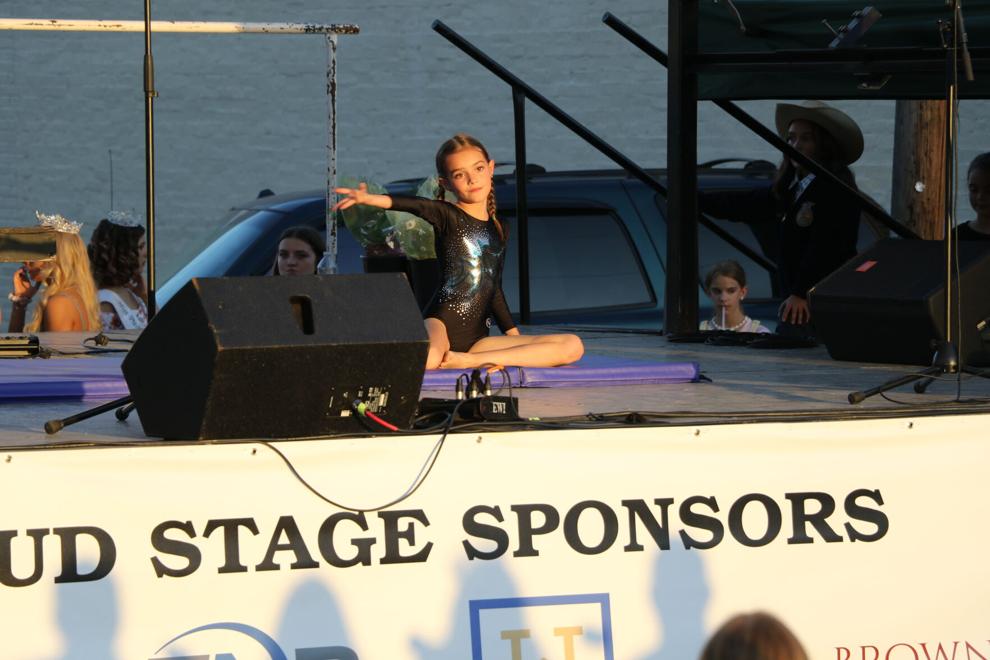 Historical reconstitution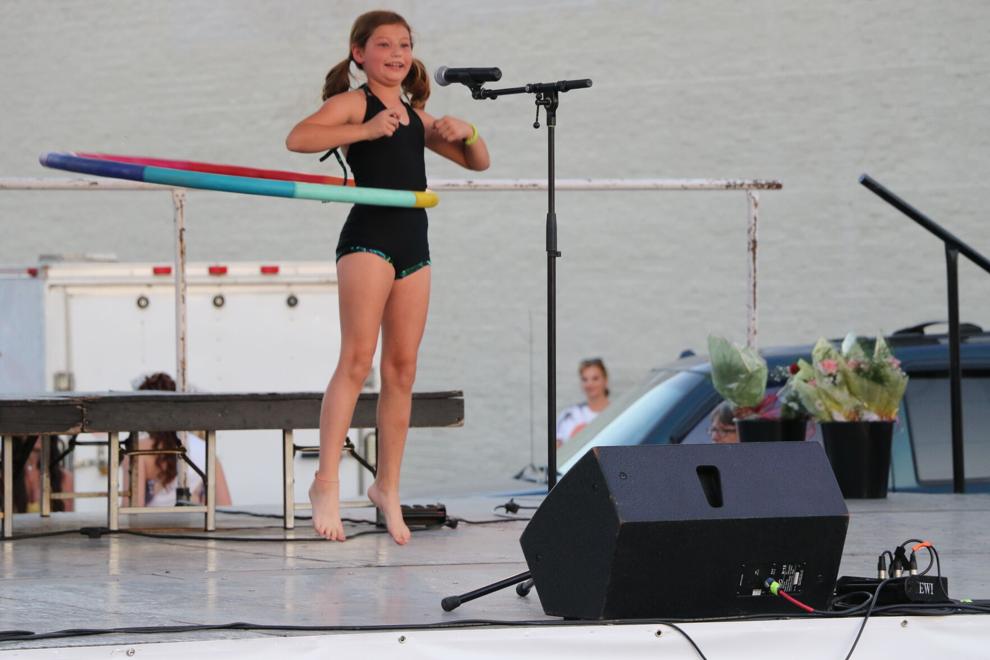 Historical reconstitution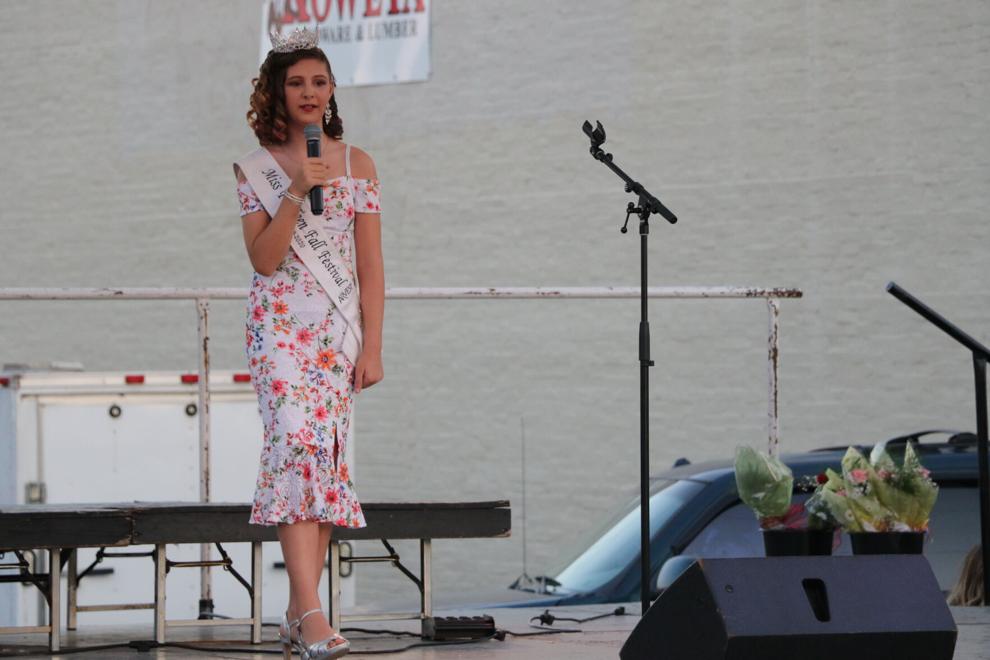 Historical reconstitution
Historical reconstitution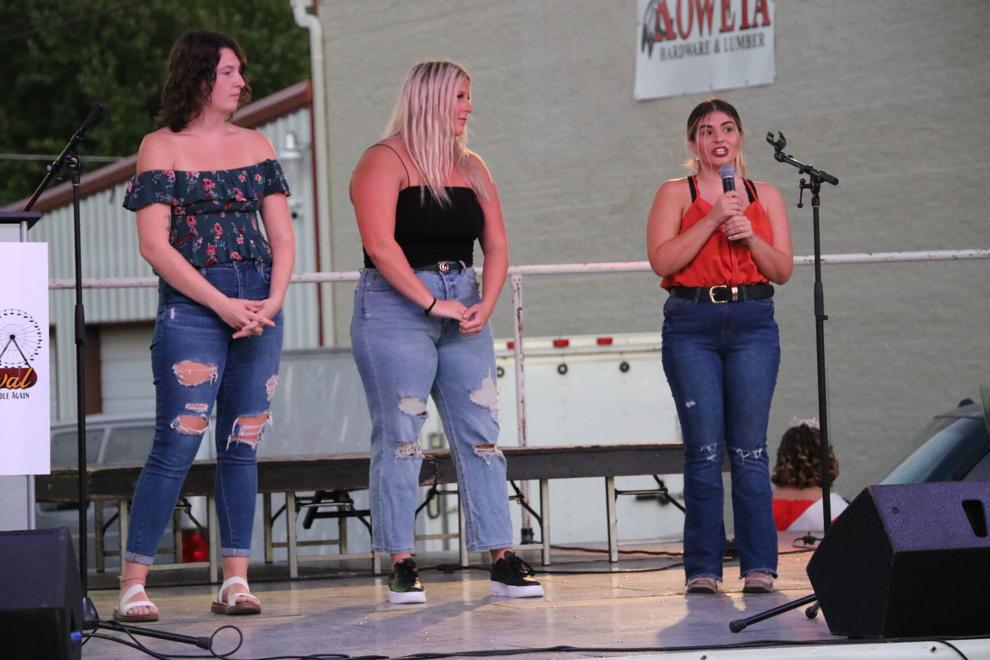 Historical reconstitution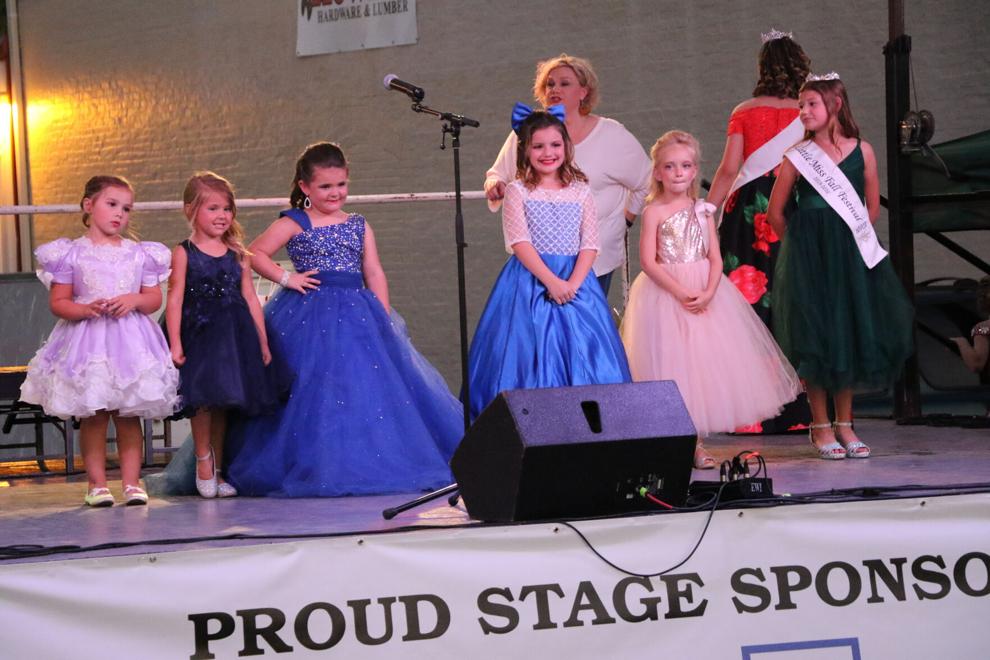 Historical reconstitution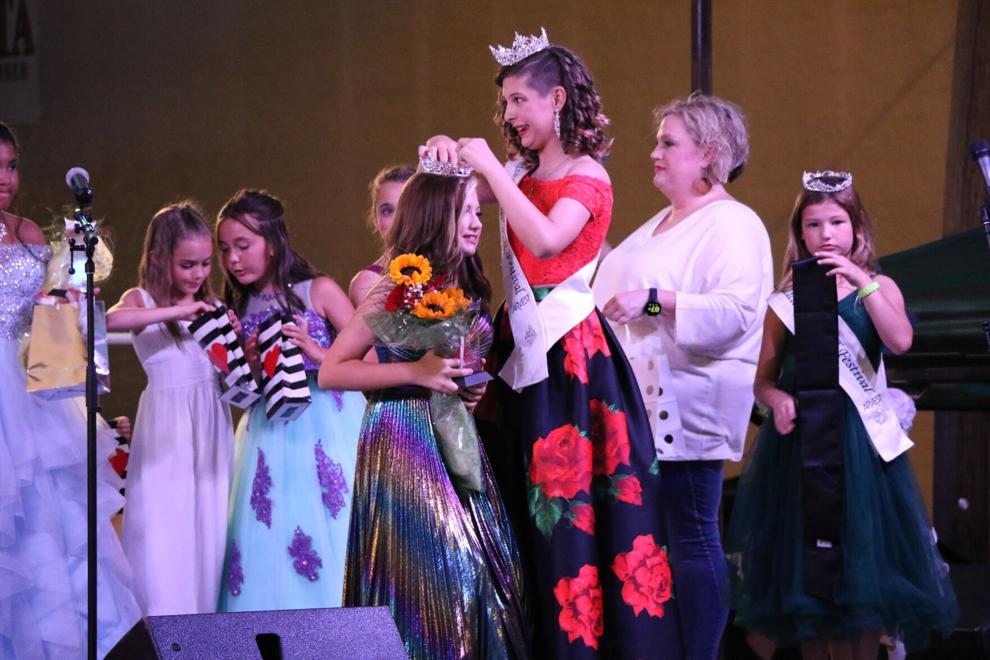 Historical reconstitution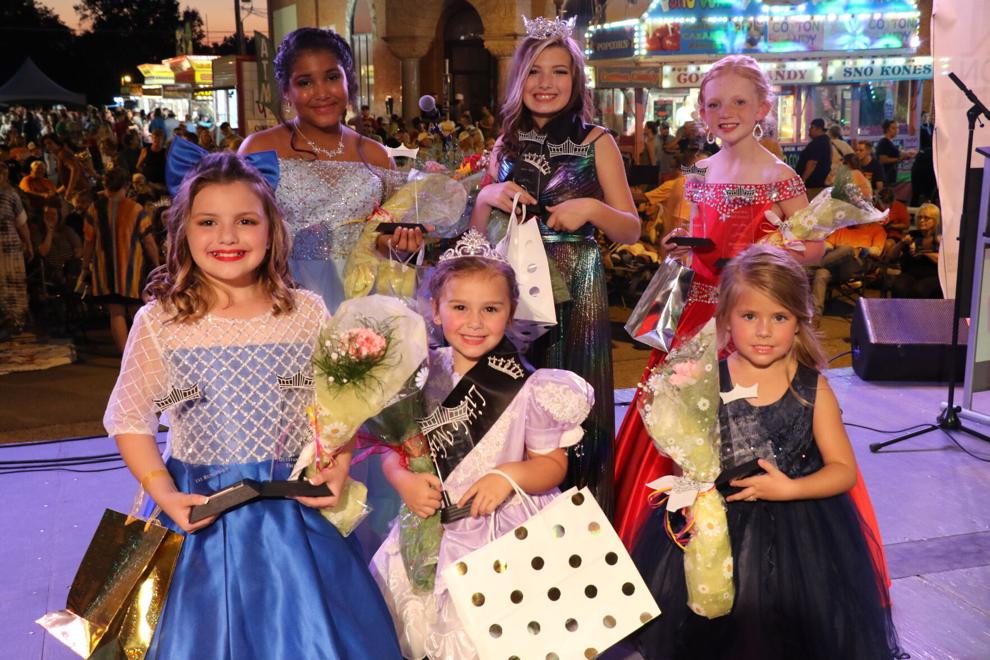 Historical reconstitution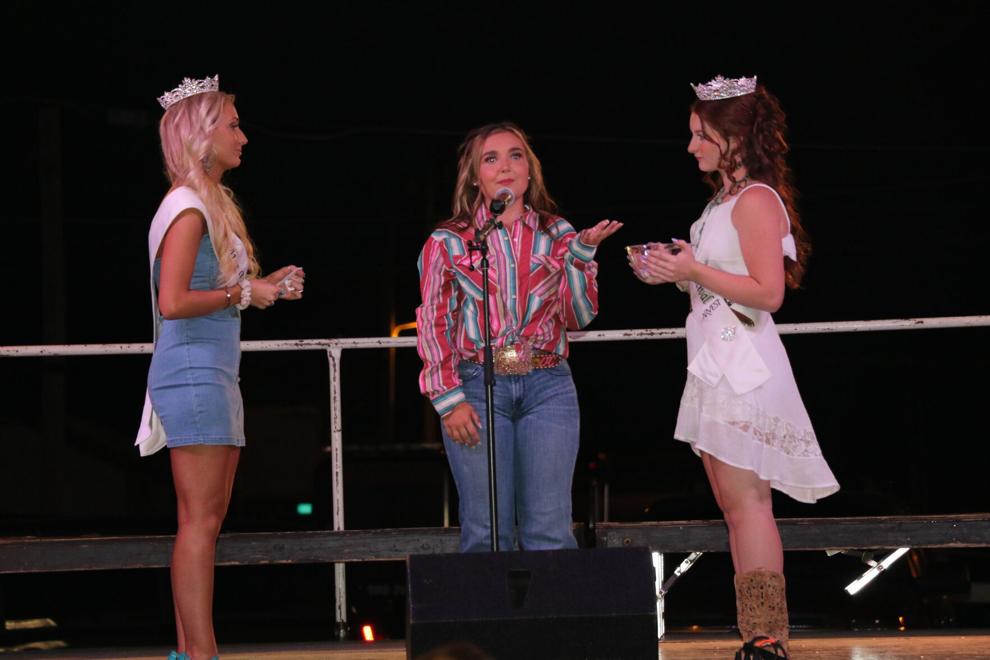 Historical reconstitution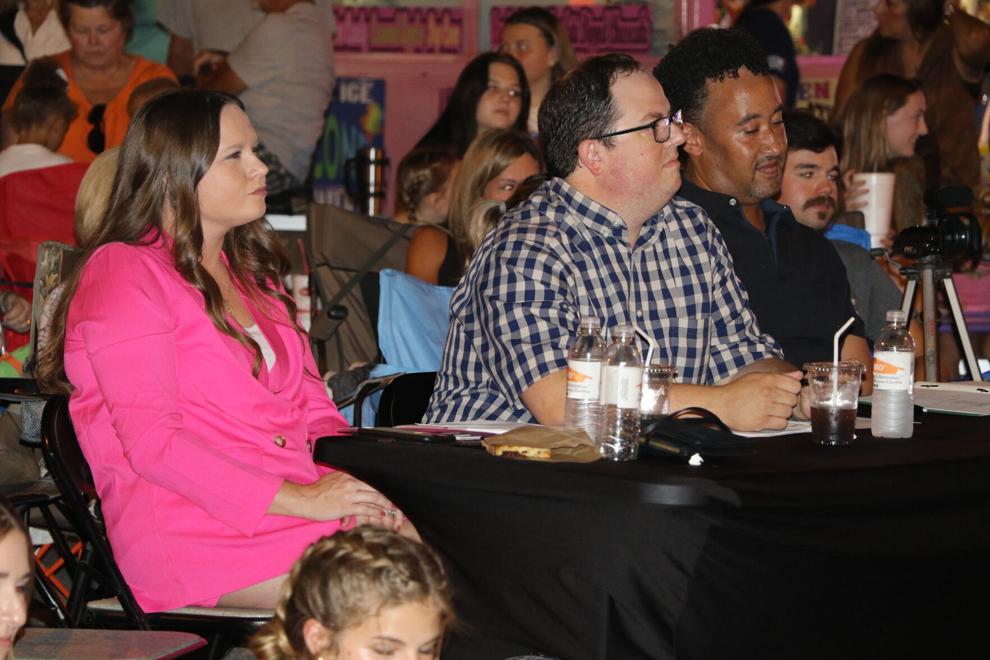 Historical reconstitution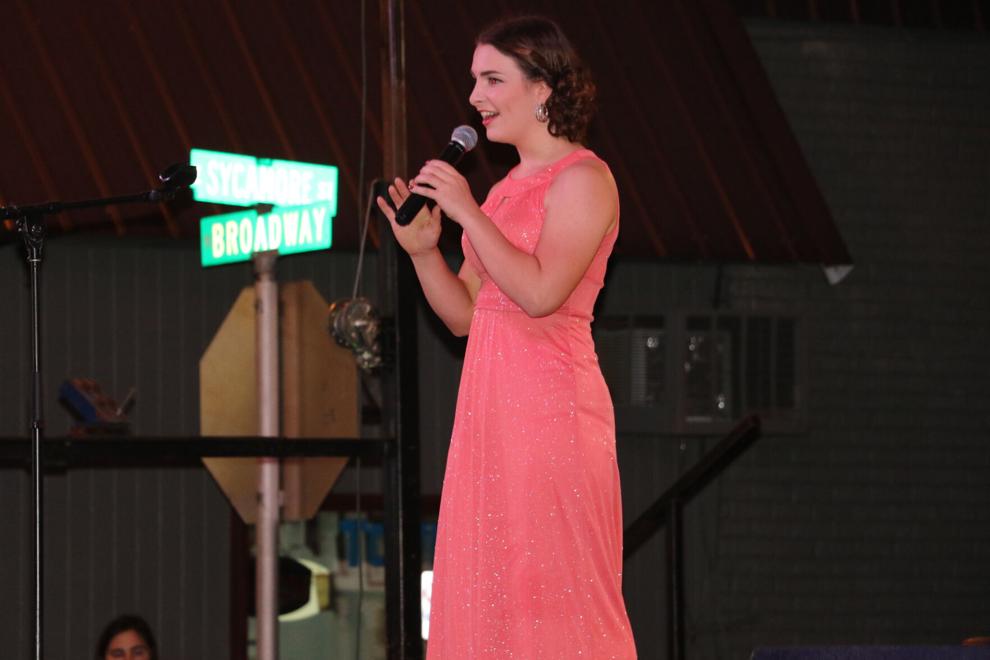 Historical reconstitution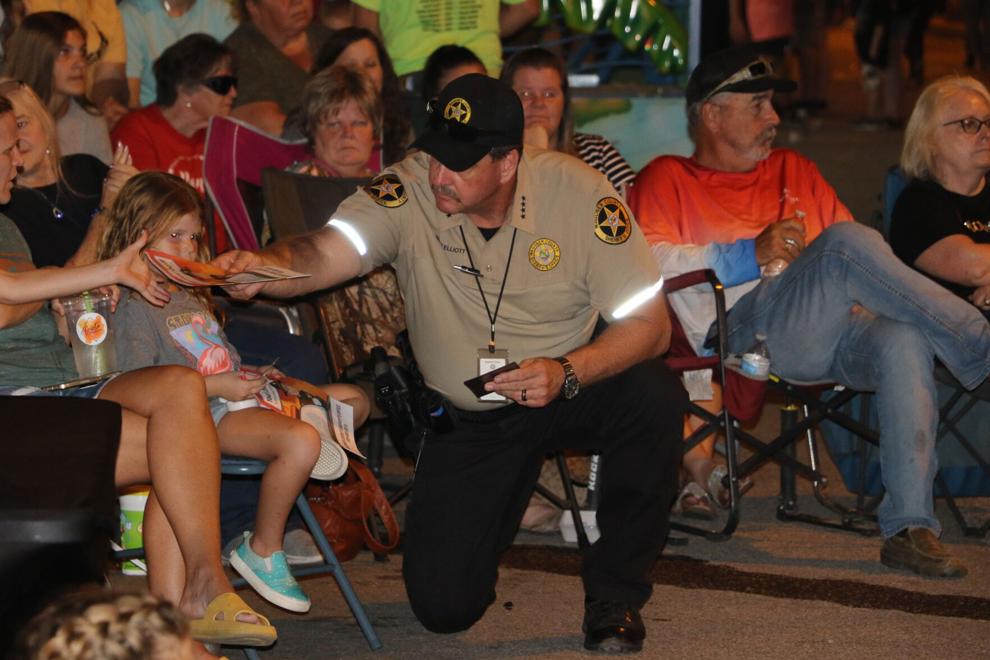 Historical reconstitution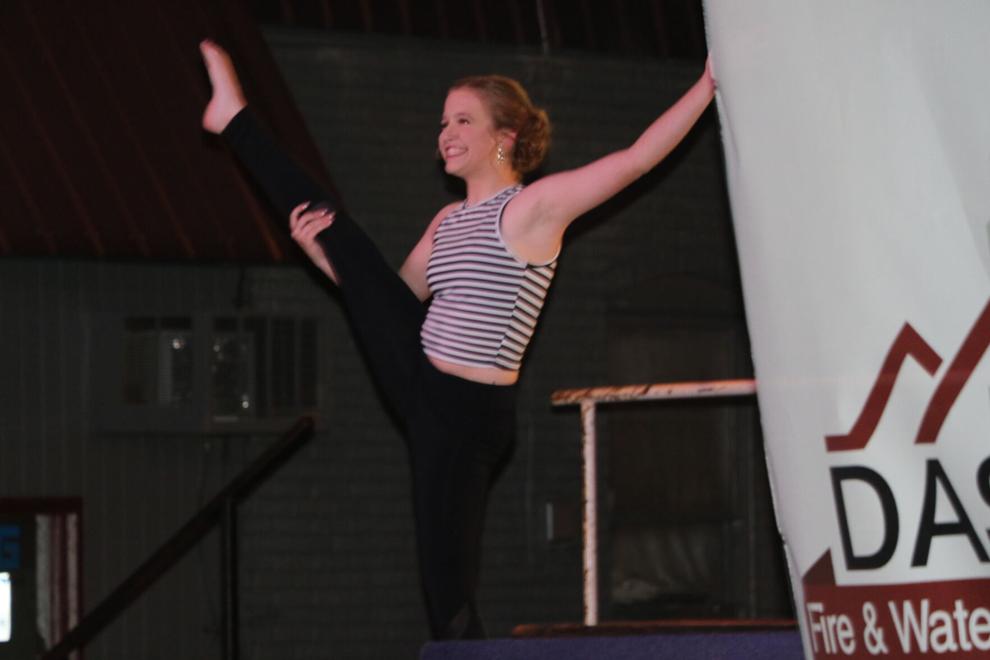 Historical reconstitution
Historical reconstitution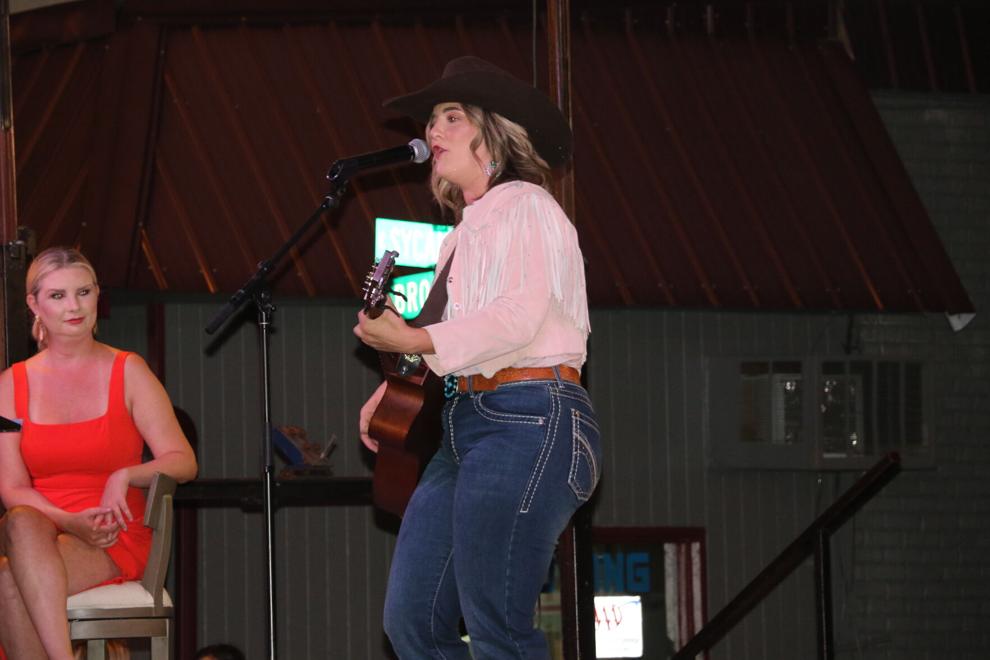 Historical reconstitution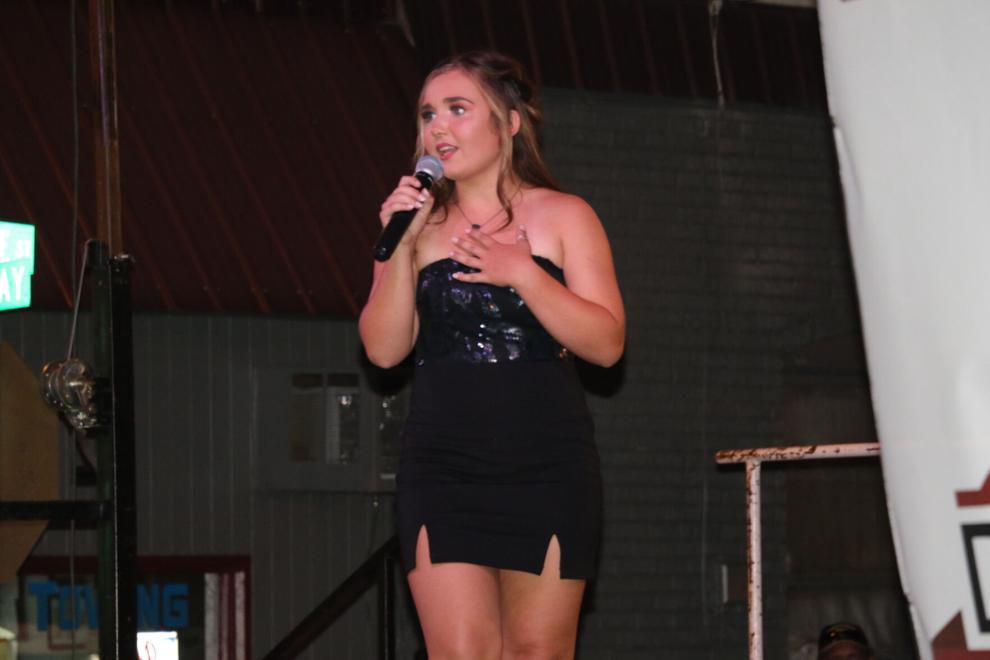 Historical reconstitution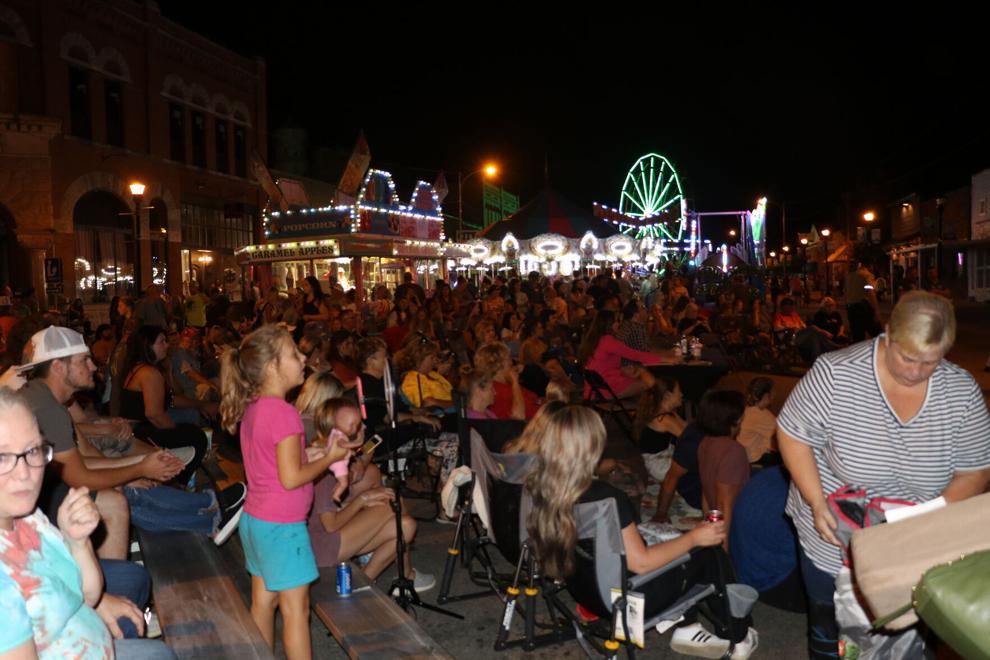 Historical reconstitution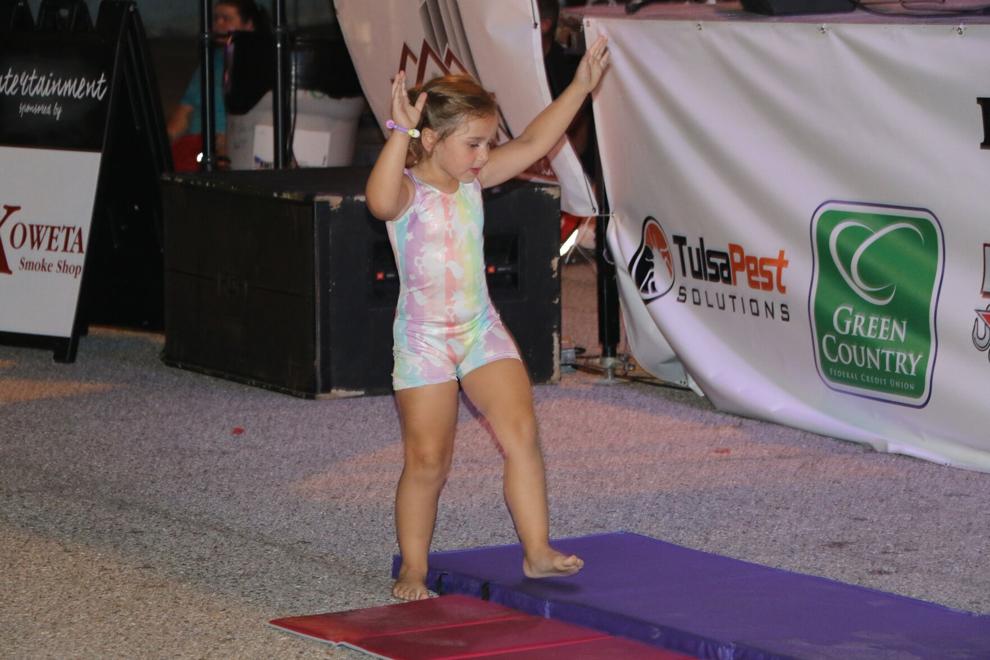 Historical reconstitution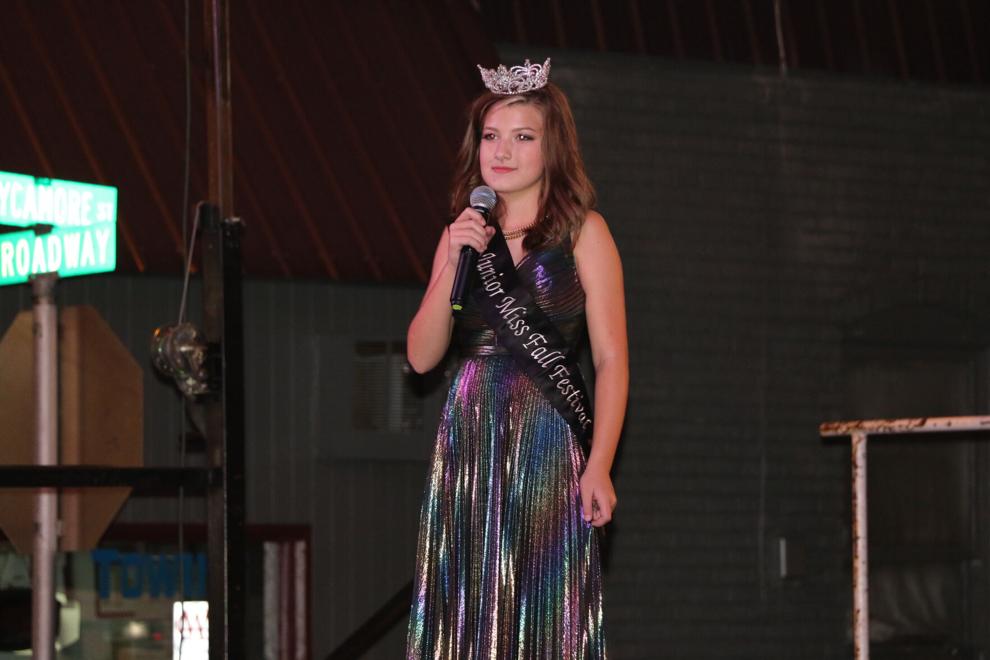 Historical reconstitution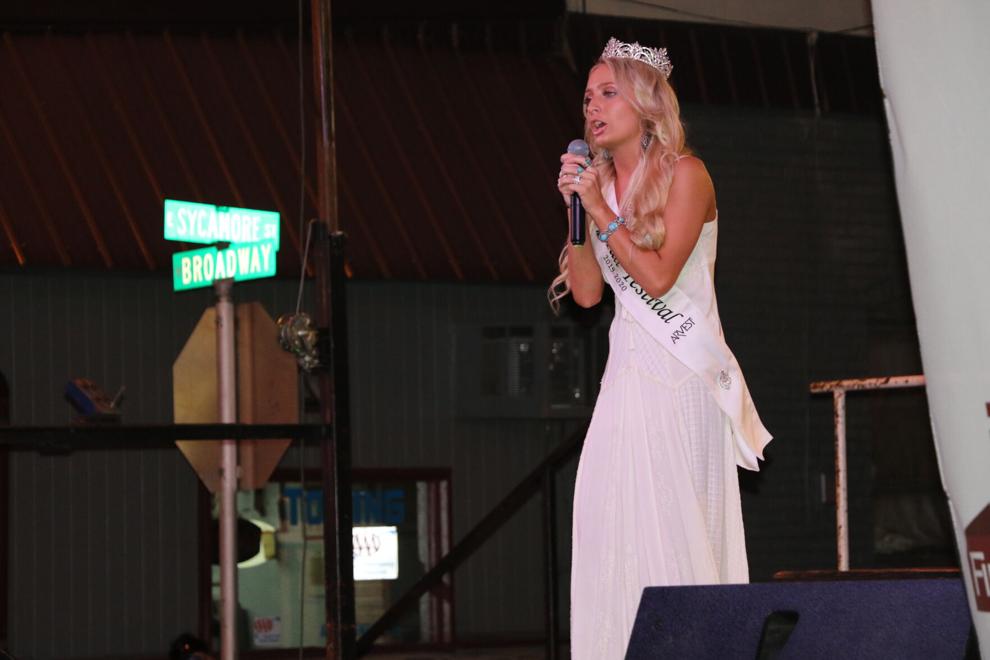 Historical reconstitution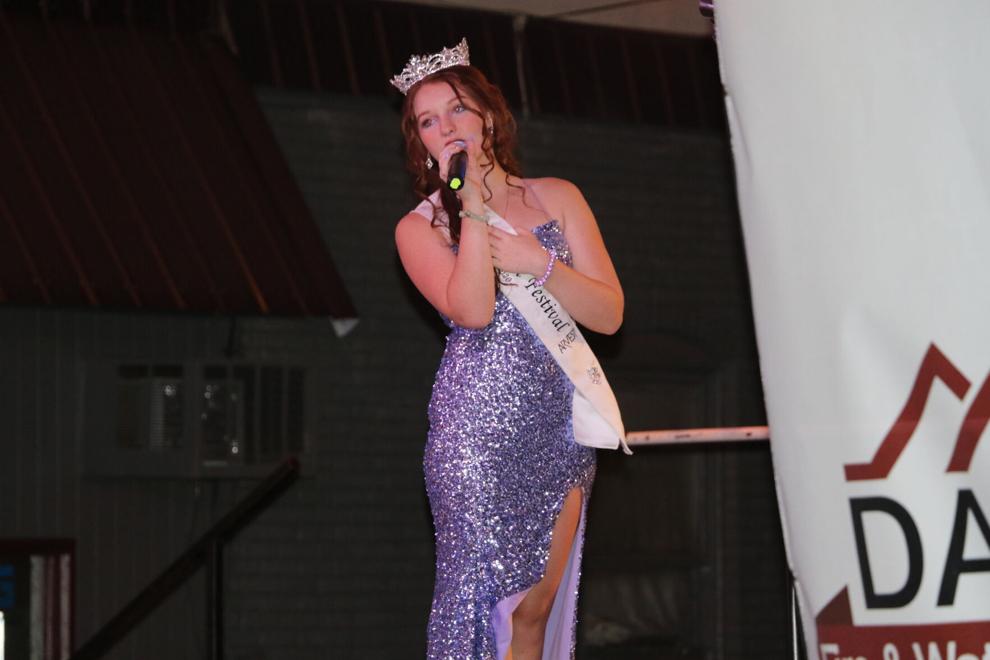 The Coweta Fall Festival 2021 competition was an immediate success for the Back in the Saddle celebration.
The platform was packed on Thursday, September 16 for the crowning of the new community royalty.
Our congratulations to the 2021 winners:
Addison Waller – Miss Fall Festival
Kenlie Kilgore – Miss Juniors Fall Festival
Molly Kilgore – Little Miss Fall Festival
Waller, 17, is the daughter of Jeff and Angi Waller. She is in her final year at Coweta High School. She performed a hula hoop routine on "Jailhouse Rock".
Kenlie Kilgore, 11, is the daughter of Matt and Bethany Kilgore and the older sister of Molly. She is a 6th grade student at the Heritage Intermediate Grade Center. She gave a vocal performance.
Molly Kilgore, 5, is the daughter of Matt and Bethany Kilgore and the younger sister of Kenlie. She is a kindergarten student at Southside Elementary School. She performed a gymnastics routine for "Kings and Queens".
Other prizes in the Little Miss Fall contest include Shelby Brown, first finalist and outstanding talent; Nealey Dean, second finalist, Most Photogenic and People's Choice; and Paisley Holmes for the best decorated bucket.